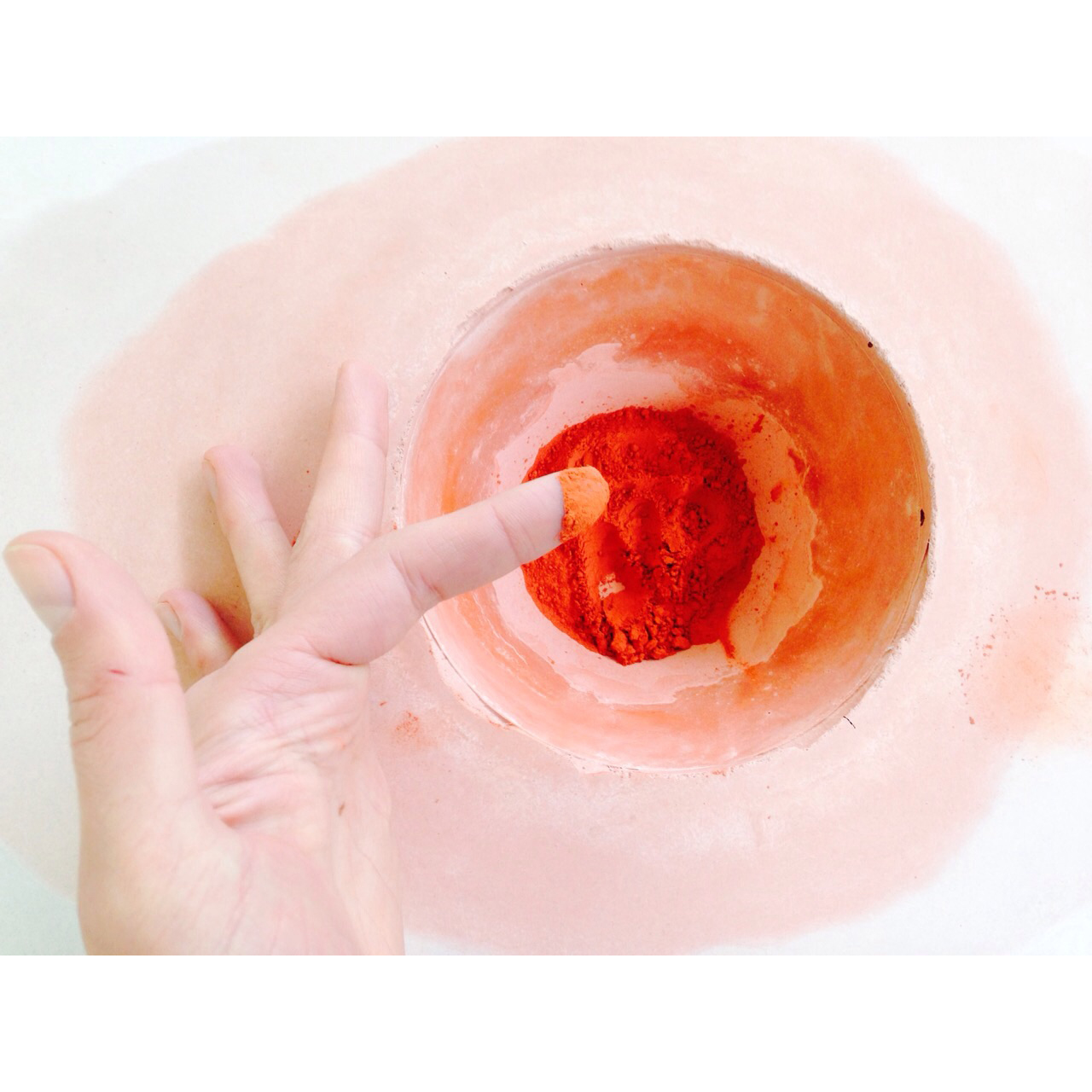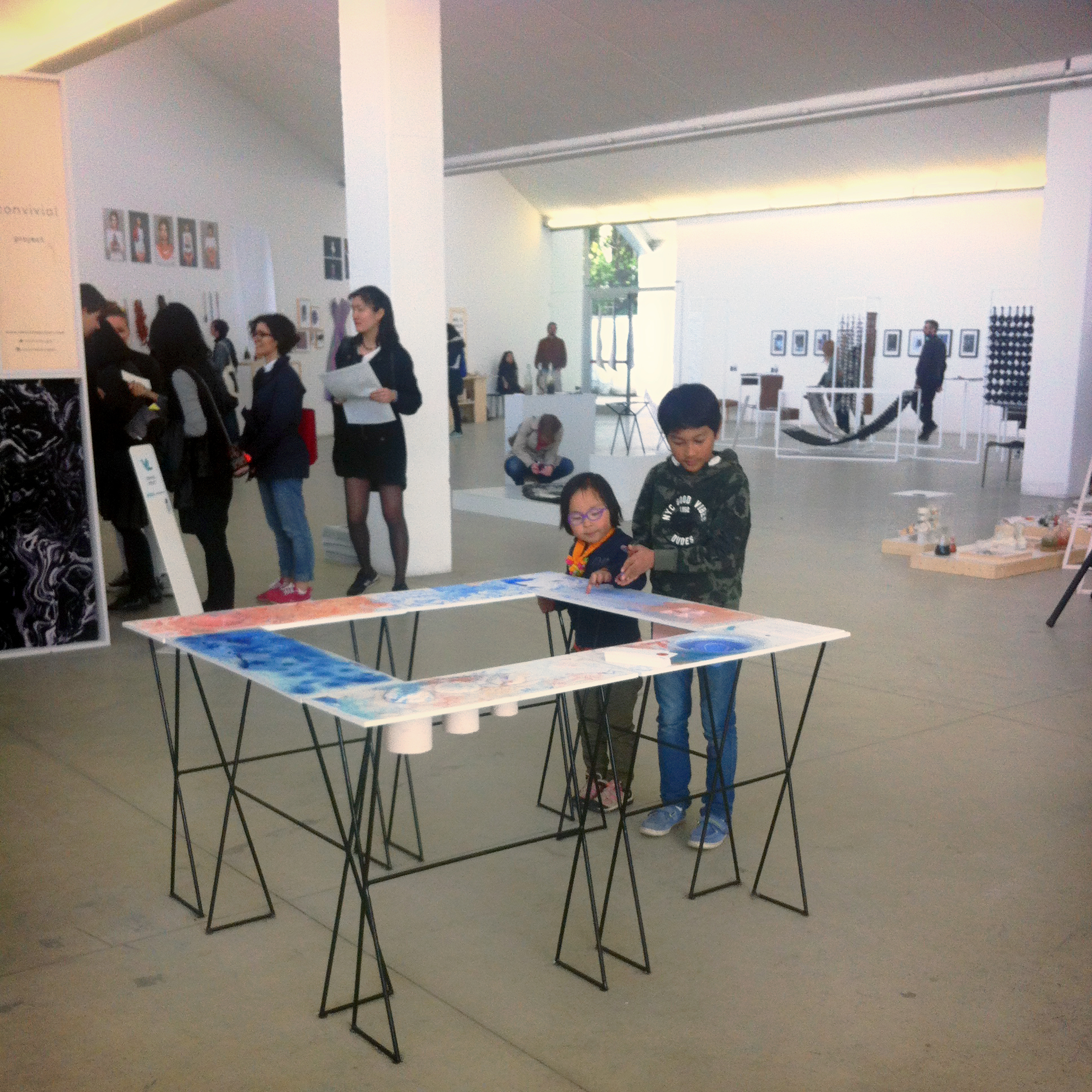 Canvas I

2015
Bucharest
status: completed
team: Anca Cioarec, Brîndușa Tudor


Playful containers not assigned to a certain use, but emphasized with colour pigments merged in the body of cement. An invitation to find your way of appropriating a vague, hybrid object.
*these objects have been exhibited at the Ventura Lambrate Exhibition during Milan Design Week in 2015.