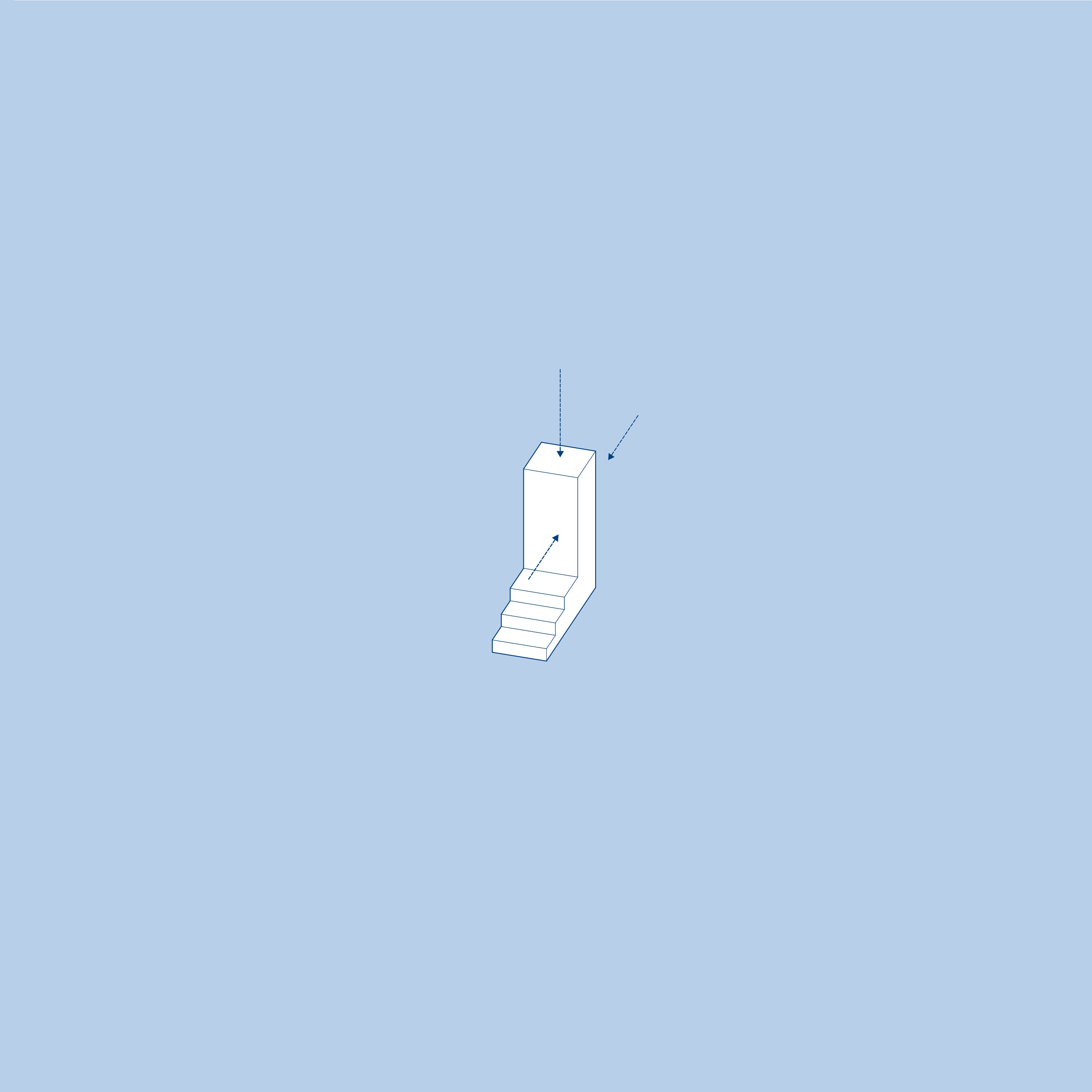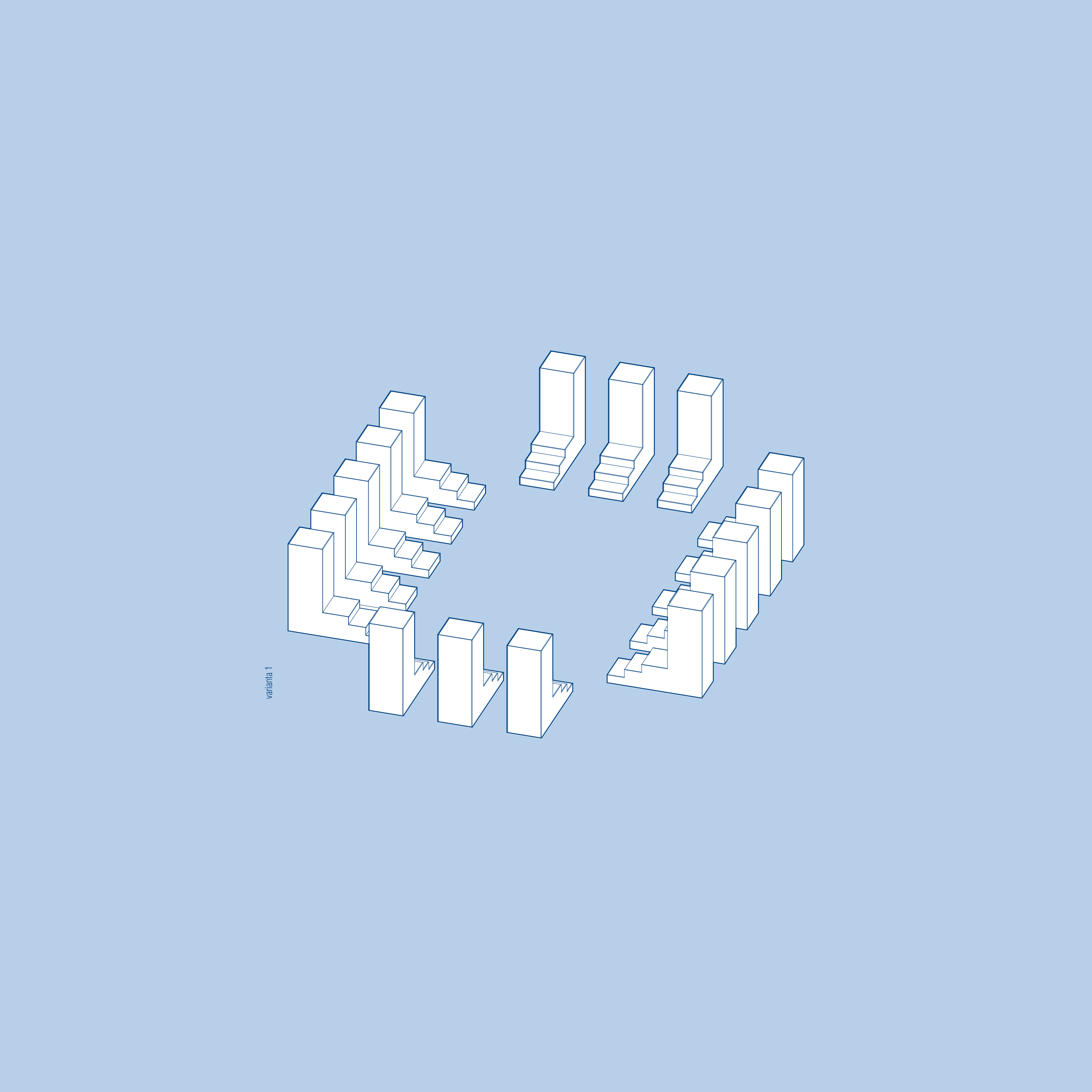 Book display stand

2017
Leipzig
status: proposal
team: Anca Cioarec, Brîndușa Tudor, Miruna Elisabeta Gușoaia



A stair-module that is both a container for books, a book display and a seating support.

Through multiplicity, the module can define a display wall, different seating possibilities, unexpected cutouts and encounters. And most of all, it can define an agora, a protected public space inside a larger, crowded exhibition hall, where people can meet in a friendlier open room.

The possibilities of the modules arrangements are many and playful.